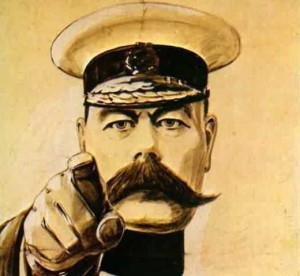 After countless hours of work from everyone involved the Green Bike Project is nearly up and running, and should be open in the summer term. One of the few things we need before we can open is a trained mechanic, to meet insurance requirements and also because it's pretty important to have someone that knows what they're doing if you want to open a bike shop!

I am booked onto the accredited mechanic scheme in April, paid for out of the national lottery funding we received earlier this year. So for two weeks over Easter I will be in Stafford, this is where we need a bit of help! I have managed to find somewhere to stay for a few days from couchsurfing.com but am still looking for somewhere to sleep from the 8th April.
So.. If you or anyone you know who lives near Stafford and would be happy to have me for a night or more in April it would be hugely appreciated. Get in touch here or on facebook.
Thanks
Henry